2 Door Oak Sideboard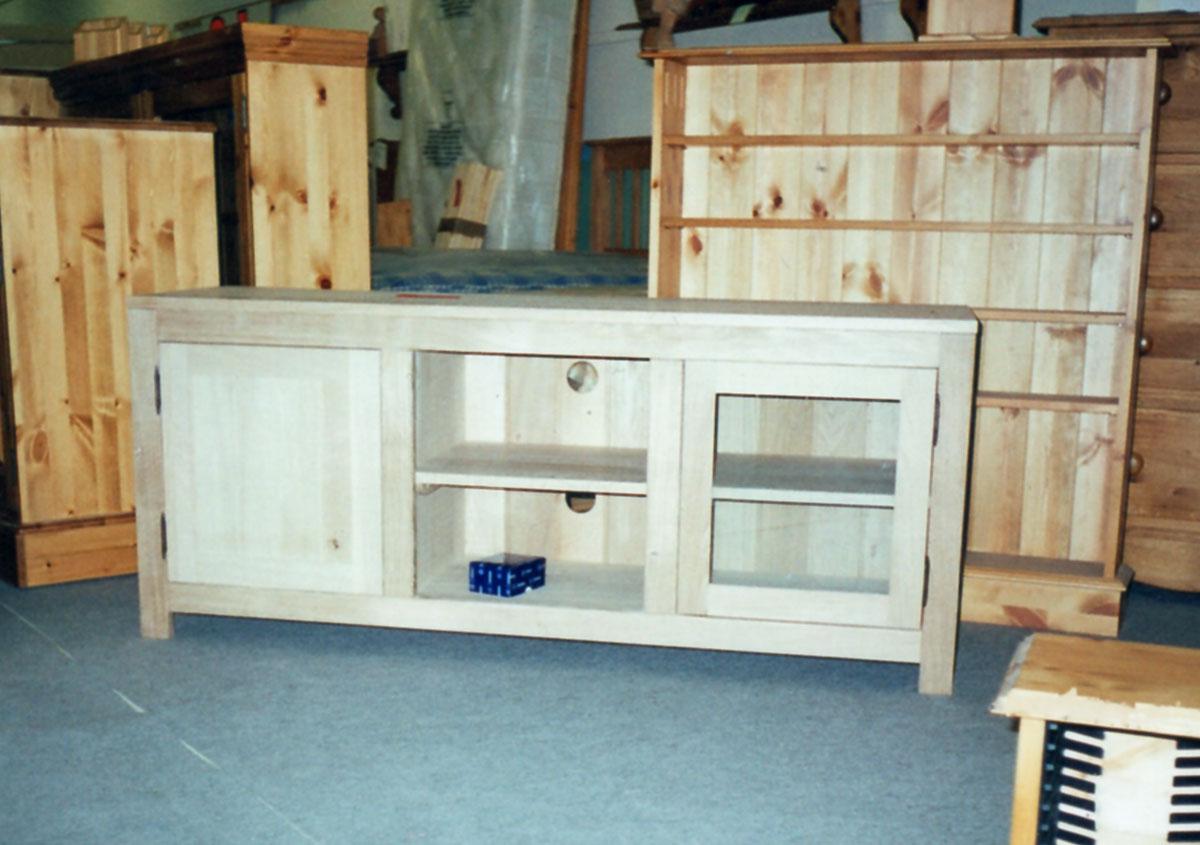 There is a very good reason why sideboards remain such a popular item of furniture for the home, it is one of our most versatile pieces.

They offer perfect space-saving storage, a stylish focal piece within any room, or an idea surface to display your belongings. Our Oak sideboards can help transform a room, part of why they have stood the test of time!

We can offer a range of oak sideboard designs, multiple combinations of cupboards, drawers and shelving.

All of our oak sideboards are manufactured in our own workshop, as do all of our oak furniture, we can provide matching dining chairs, tables and other dining room furniture to complete that just-so look you are aiming for.