Custom and Bespoke Wardrobes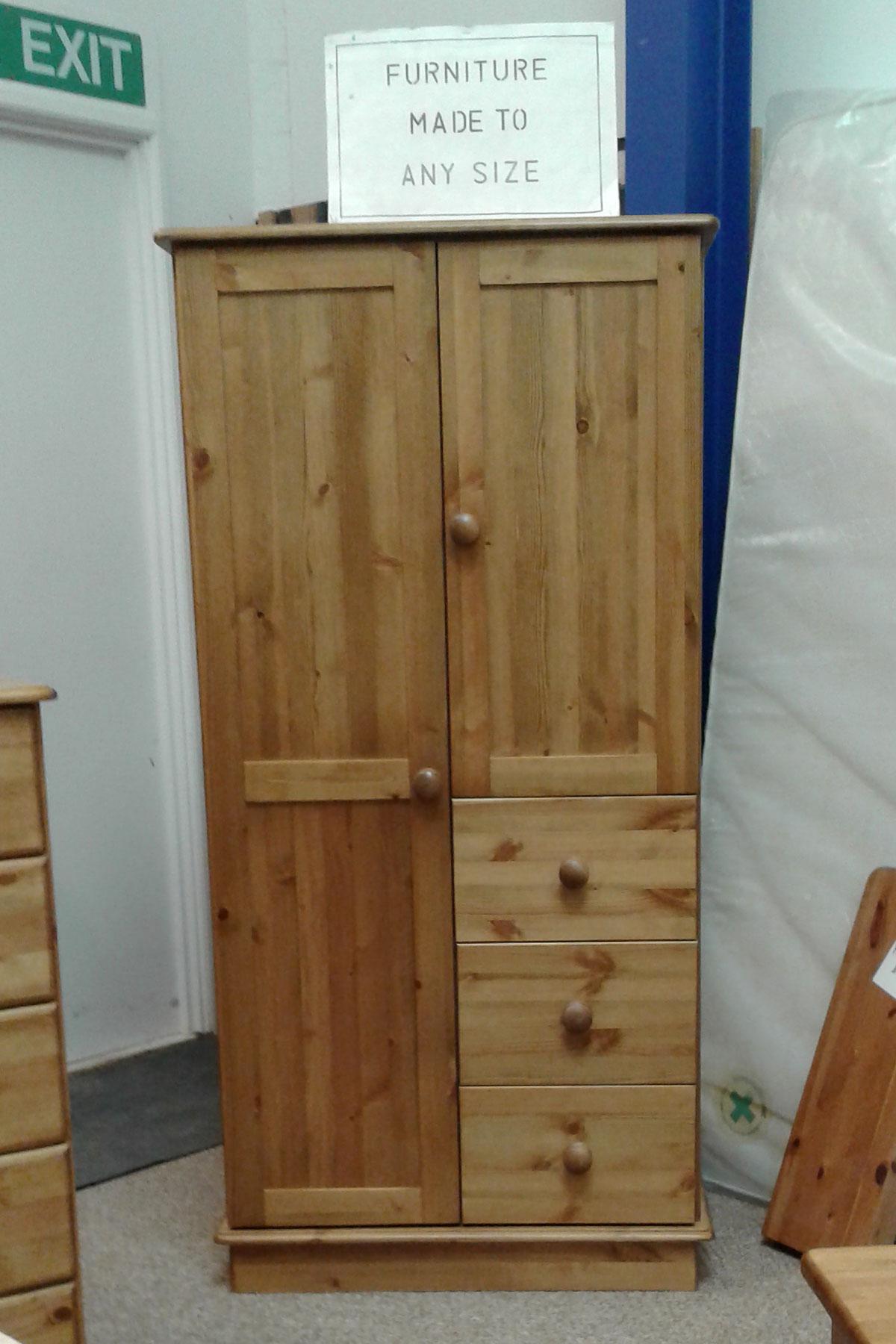 Custom Pine Furniture, Oak Furniture and Painted Furniture ... All Made in England.

Quality furniture manufactured in our own Workshop here in North Devon.

Hand built and hand finished to your own requirements.

If you can draw it, we can make it for you!

Any size, any shape and any style in Pine, Oak or Painted combinations.