Custom Combination Wardrobe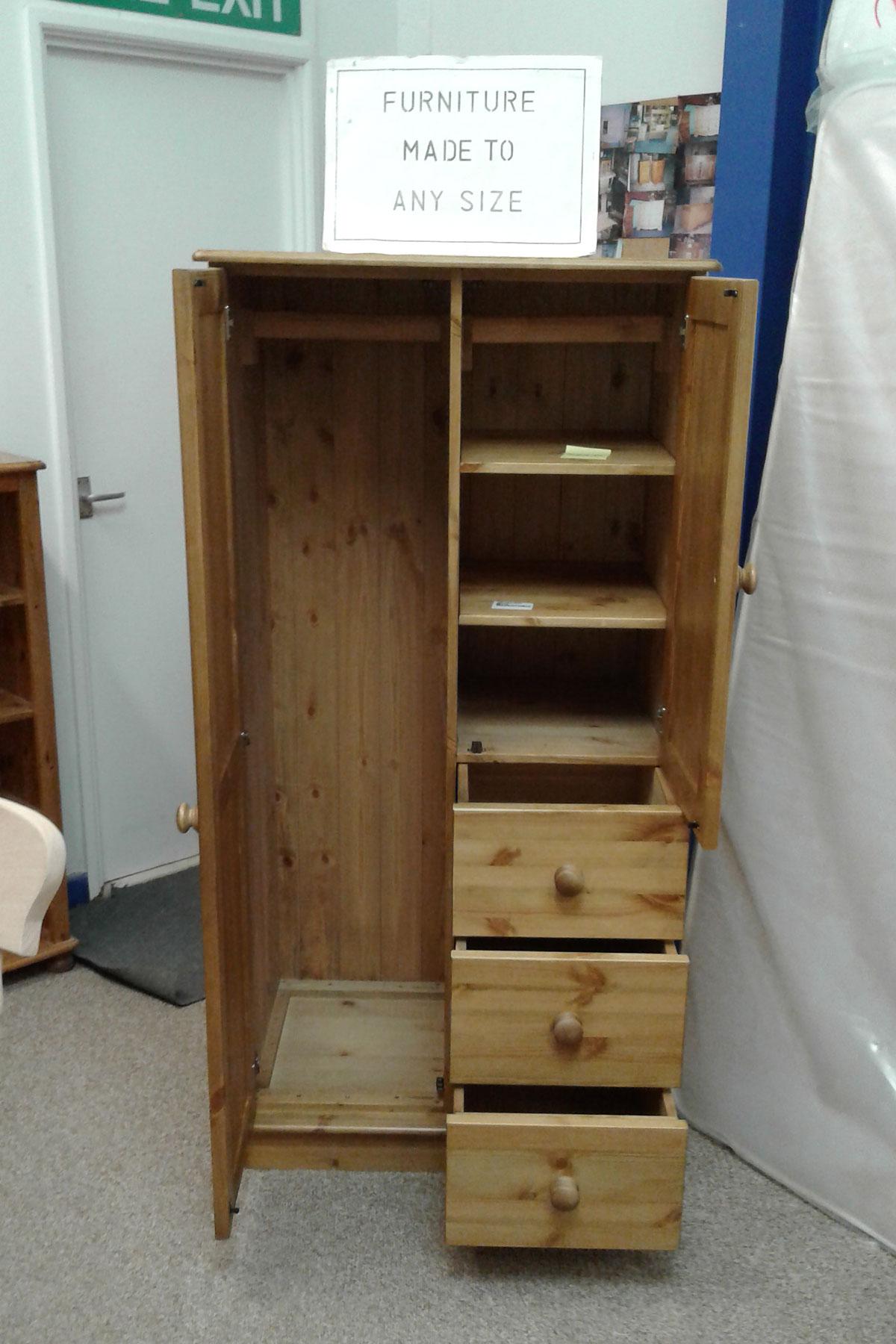 A Custom combination wardrobe,hanging space, drawers and shelved behind a half door.

Whatever your space, whatever your needs, we can help you design a piece of bespoke furniture that meets your needs in pine, oak or a modern painted piece.

With 28 years experience of custom wardrobe designs, we can customise any of our existing designs or we can build something completely unique just for you.