Custom Dressers, Cases and Display Cabinets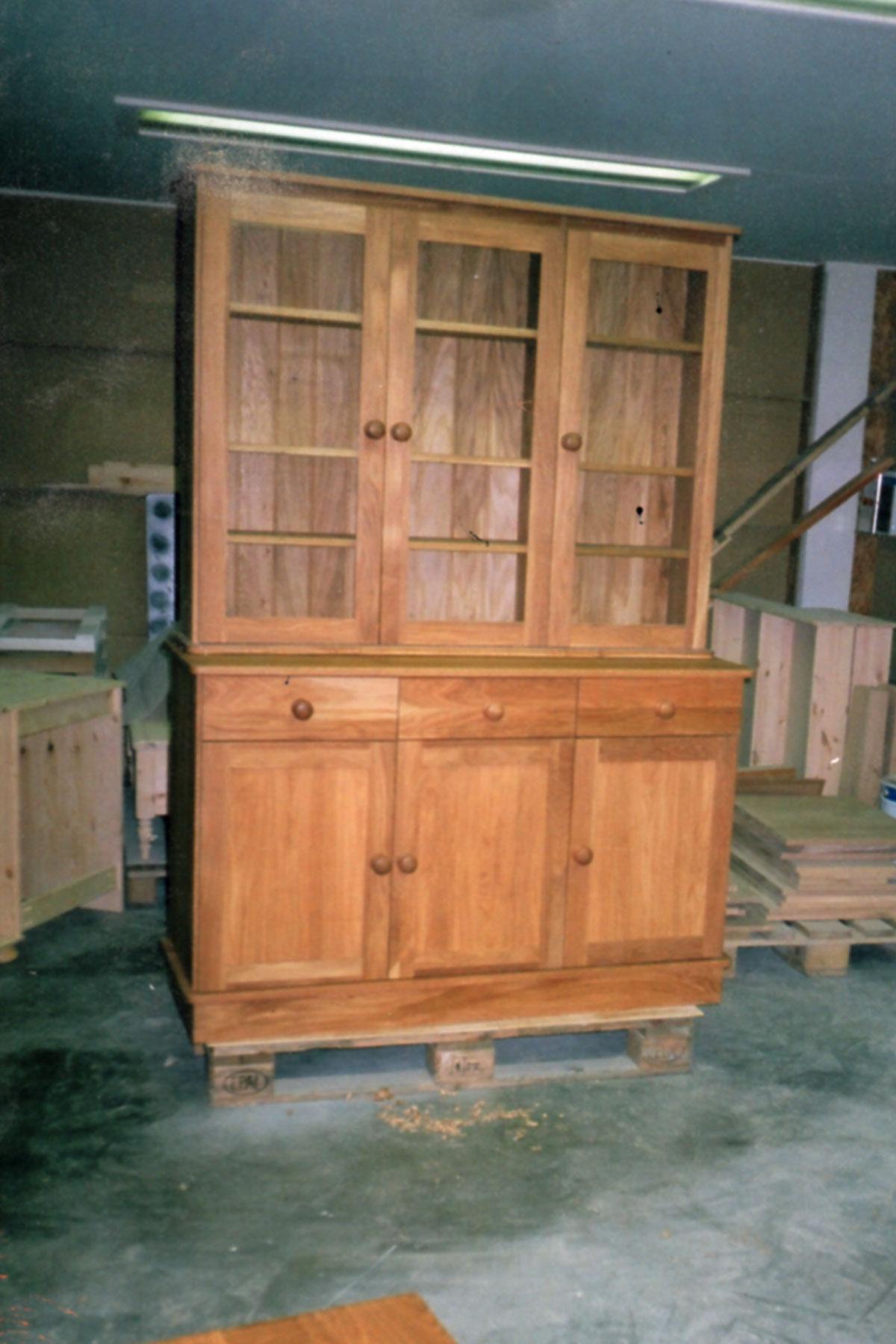 Design your own made-to-measure bookshelf, display cabinet or dresser. Whatever combination of shelves, cupboards and drawers you might need, we can help make the process fast, simple and made to match your own unique taste.

You can design your own shelving units, either free standing or fitted, that fits into to your home, flat, office that is unique to your own design and room situation.

Designing your own furniture isn't a mammoth task with us here to help. Most of our units will be free standing, meaning you can take them with you when you move - even if that is just from room to room.

Finishes can come in a variety of colours that range from traditional oak and pine colours, to when it comes to a painted finish many, many more.

All our bespoke furniture is made in our own workshop, here in North Devon - Yes British made - not in the Far East!