Custom Oak Bed Frame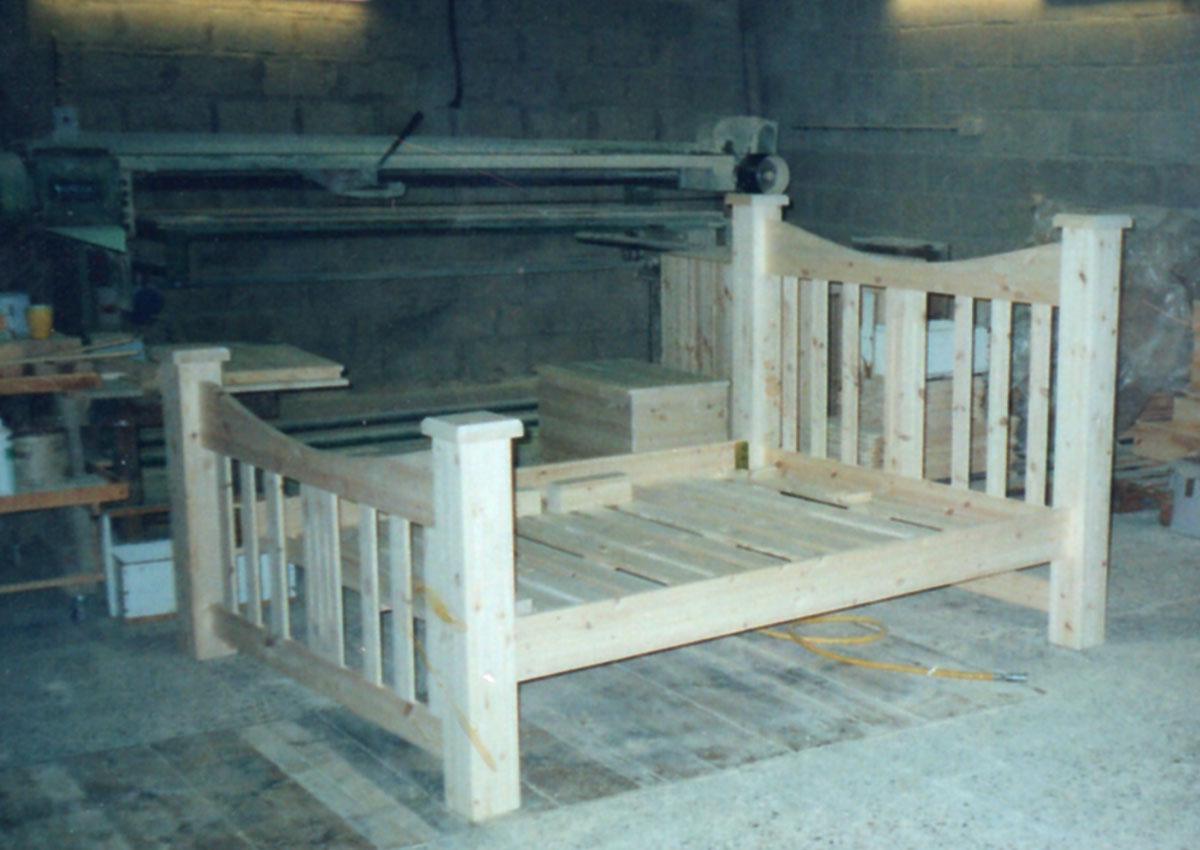 Specially designed bespoke furniture, hand built in Pine or Oak, to either your design or ours.

Custom Beds built in sizes of 3' to 6', or larger if you want it.

We can produce these bespoke beds in a range of materials and finishes; natural, waxes, painted, coloured and unfinished.

We do carry a small range of standard size mattresses too.