Custom Oak Bookcase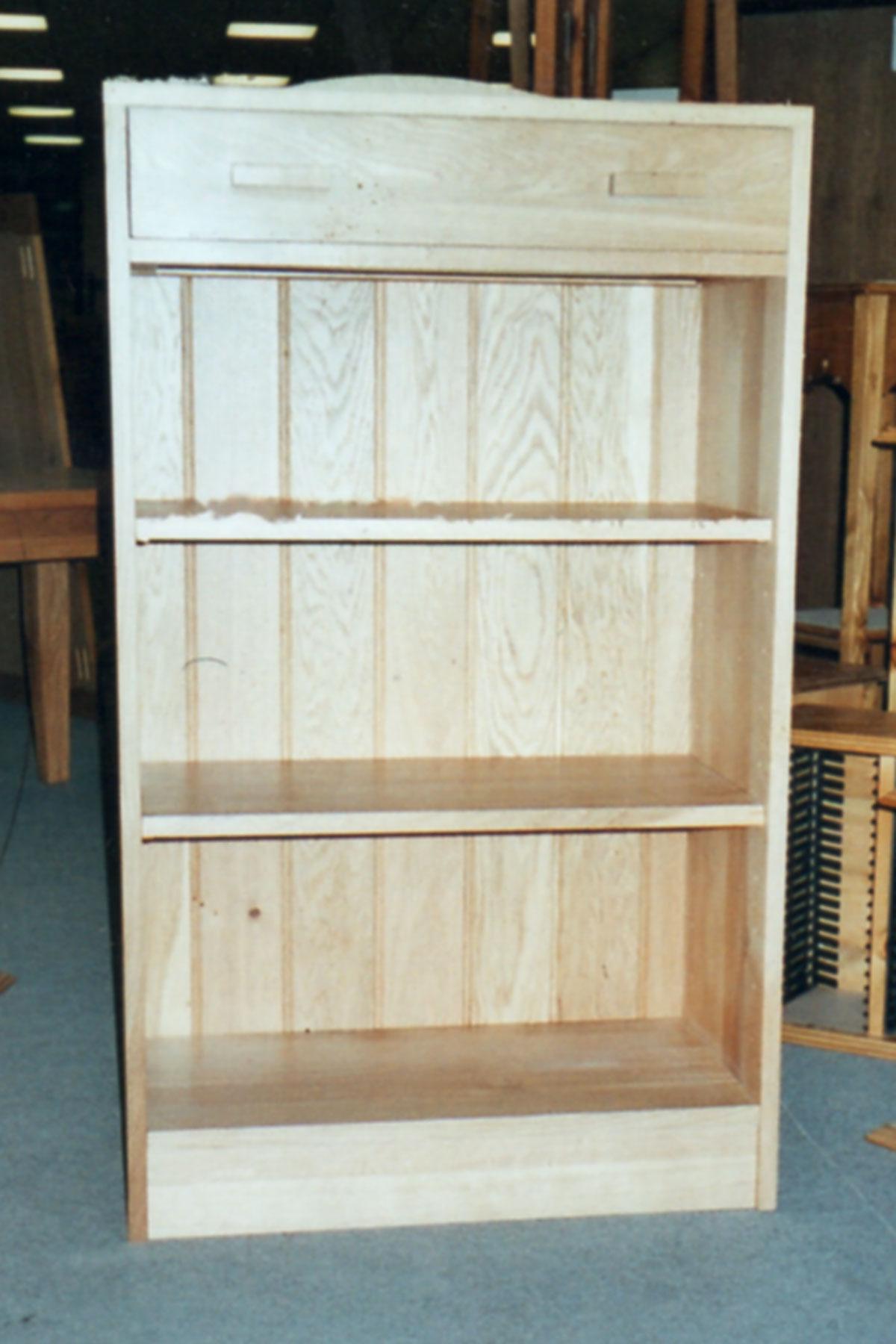 Made to measure bookcases in Oak, pine or a more modern painted production.

Home Pine Furniture offer a made-to-measure service on an all encompassing range of pine furniture, oak furniture or a modern painted furniture.

Free Quotes & Estimates!

We can design and manufacture to fit into your available space. To your requirements.

All of our furniture is hand built to our own exacting standards and quality.