Made to measure Bookcases and Display Cabinets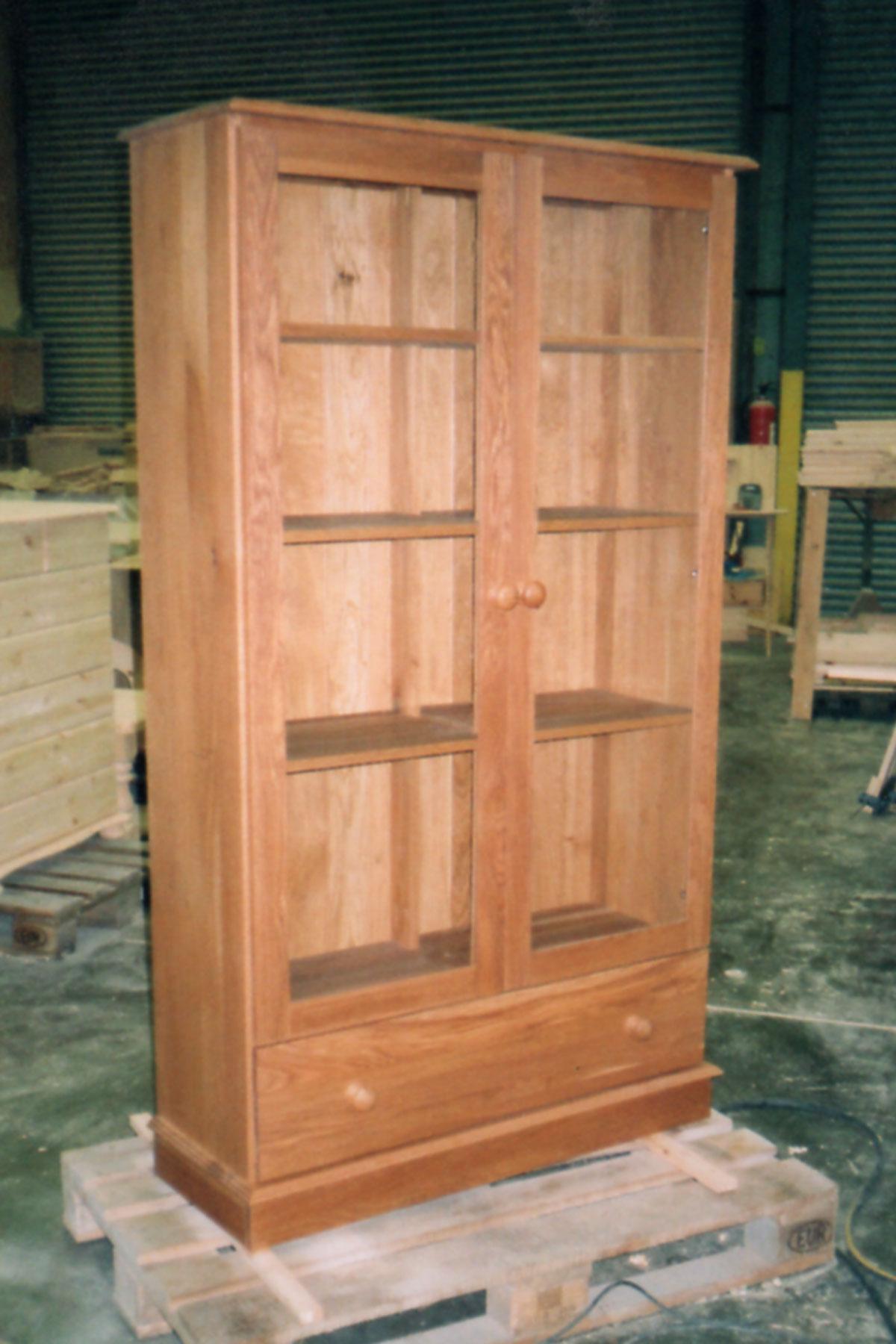 At Home Pine we regularly produce bespoke bookcases and display cases, in pine and oak. We design and build bespoke handmade bookcases and shelving units for anywhere in the home.

In your front room, sitting room, play room, office, study, hall, our bespoke hand built and hand finished bookcases provide a really practical solution for storage & display.

Free-standing or fitted bookcases are designed to your specifications and made to measure, either with base cupboards or as shelf only units. You can have a painted bookcase or a solid wood bookcase in Pine or Oak, or any combination of the three.

Made in Devon, our free-standing and fitted bookcases can be used to hide your digital media equipment, games consoles or to provide a work and storage area for laptops, tablets, printers and filing - not forgetting that our bookcases are very good for storing books!

Whether you are looking for a fully bespoke solution or a something that can be provided for from our Devon and Exmoor Oak ranges, we hope we will see you soon.