Nothing we make is mass produced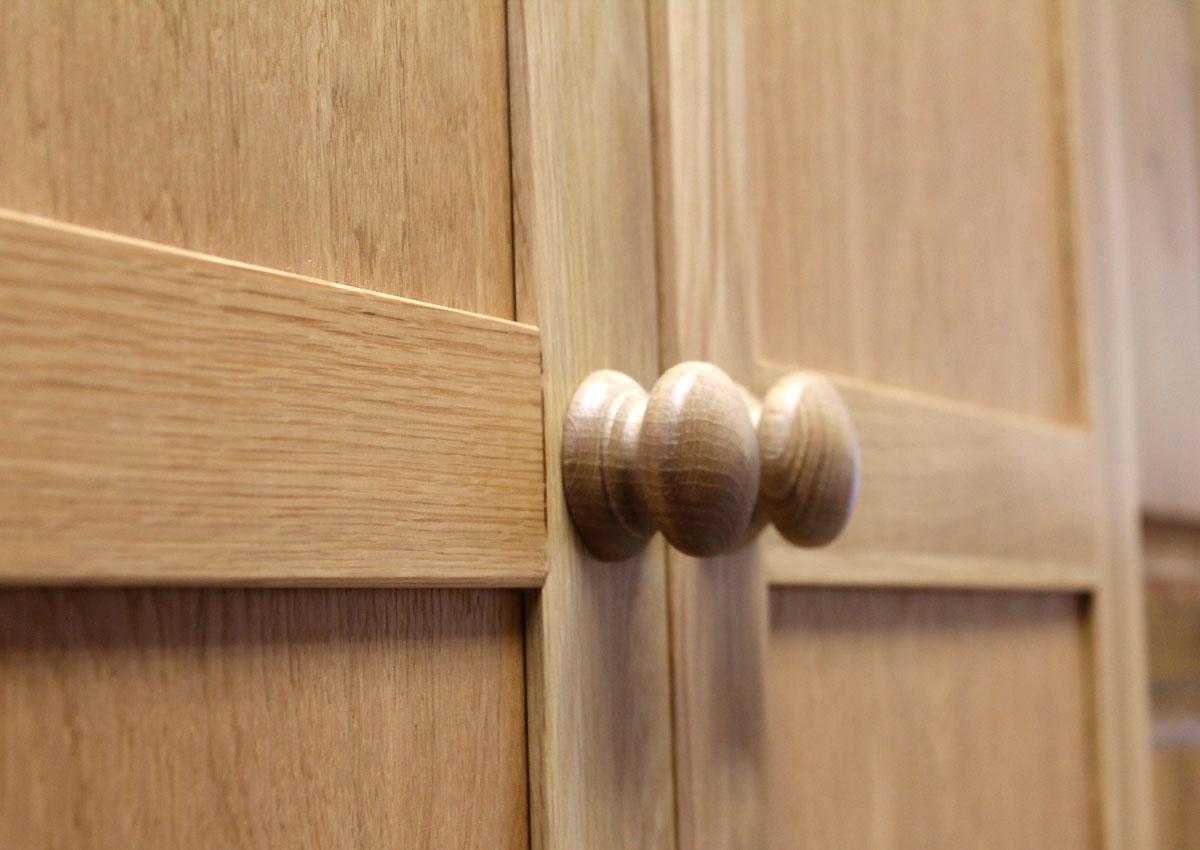 Probably the finest hand built, hand finished Oak, Pine & Painted Furniture available at these prices.

Standard ranges & Made to Measure Service with Colour Matching. Bring in your ideas, designs and photos.
Free Quotes & Estimates.

So when you've sorted the wood from the trees - Call in and see the difference!