Pine Memory Boxes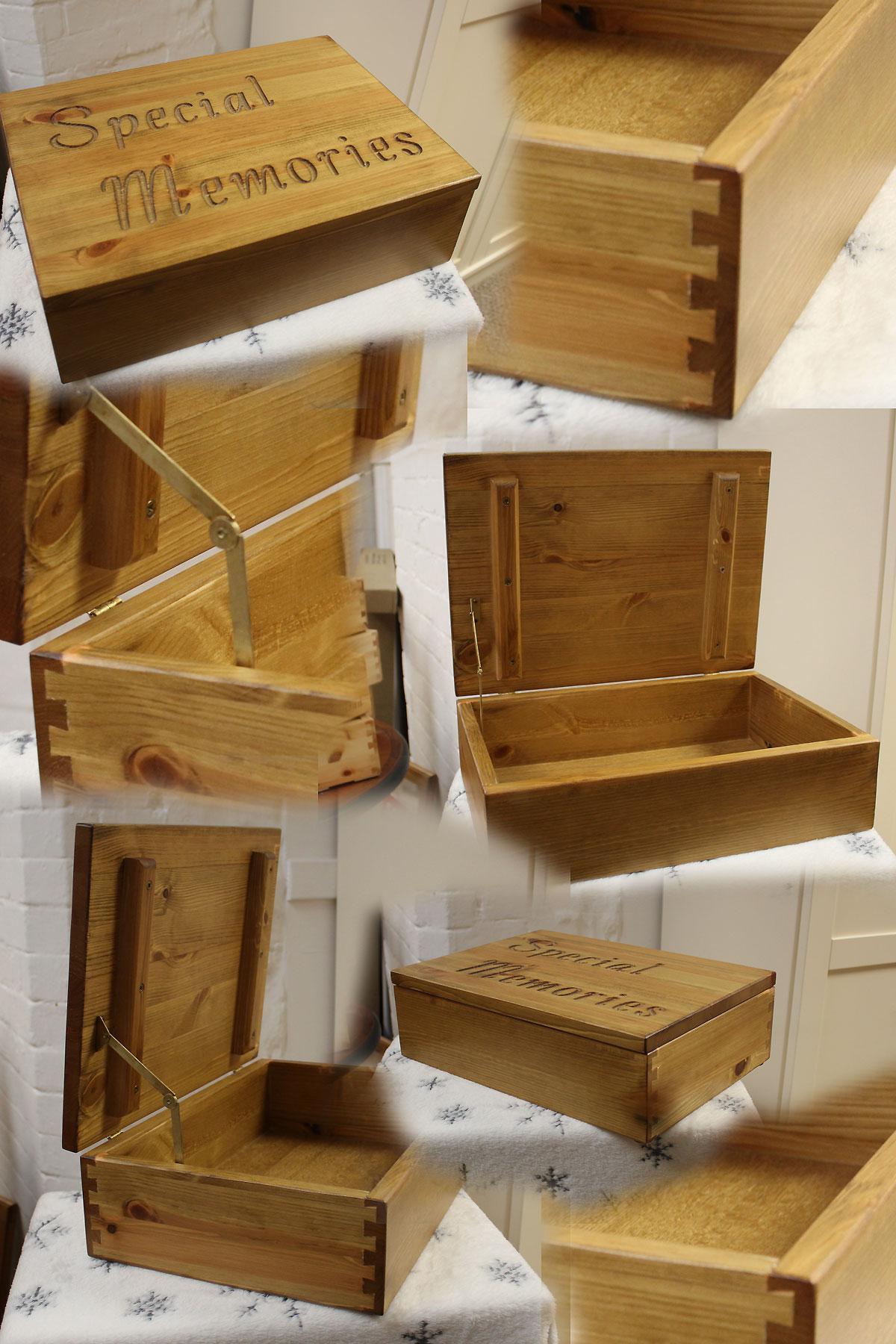 Solid pine Keepsake Boxes, Custom Baby & Wedding Keepsake Boxes.

Solid pine memory & keepsake boxes from
Home Pine, are hand built in North Devon. Buy one today to keep your precious memories and keepsakes in a special and timeless box.

Of course you could have any number of uses for a wooden box. One made with dovetail joints and utilizing solid pine.