Pine Round Pedestal Table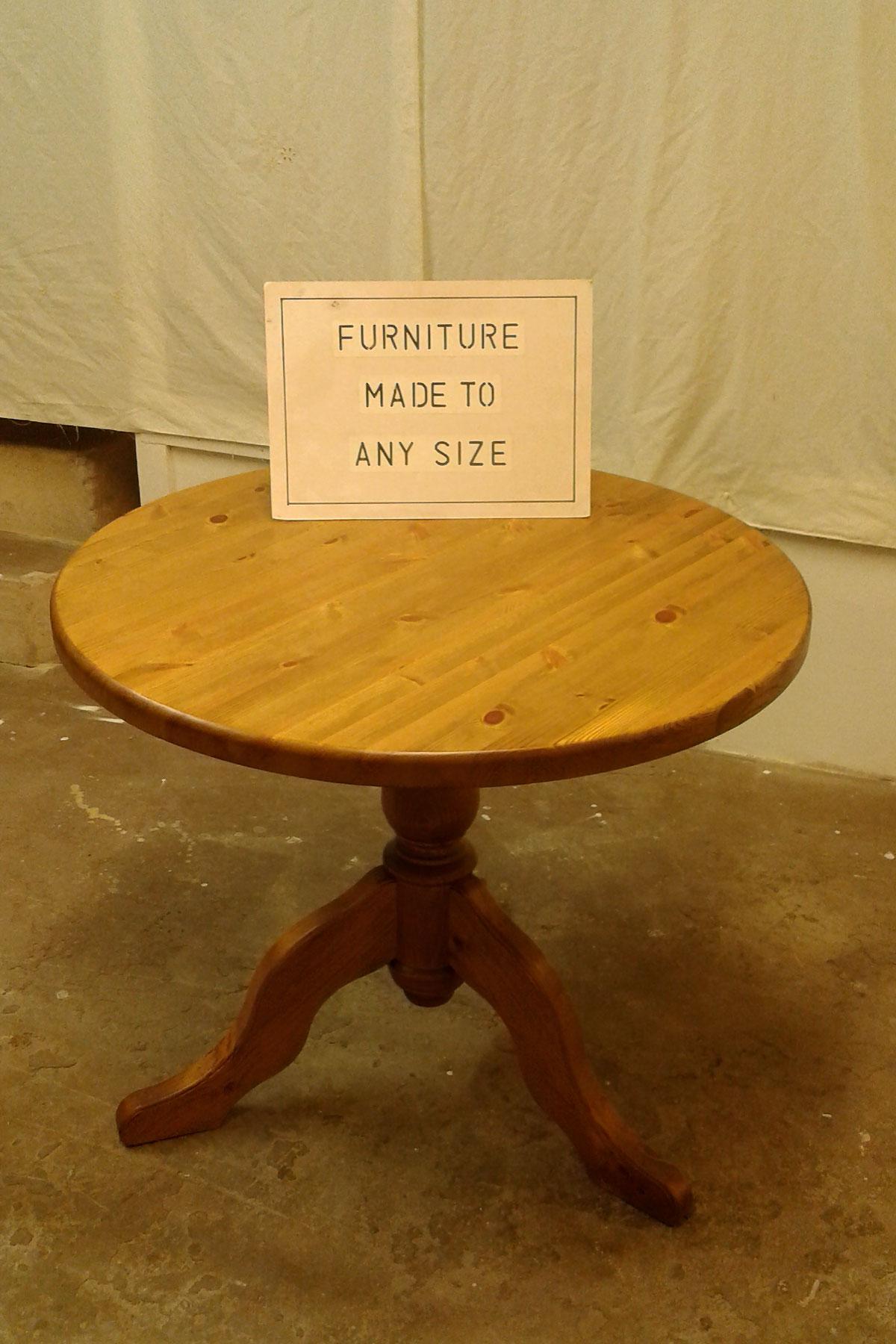 Our pine pedestal tables are a prominent part of our collection of farmhouse dining tables and kitchen tables.

We offer our pedestal tables in a broad range of shapes, sizes, styles or colours. They are good options for square rooms and to optimize seating capacity.

We offer a variety of turned pedestal designs to fit a range of design requirements. All tables can also be produced from you in Oak.