Special Artists 10 Drawer Chest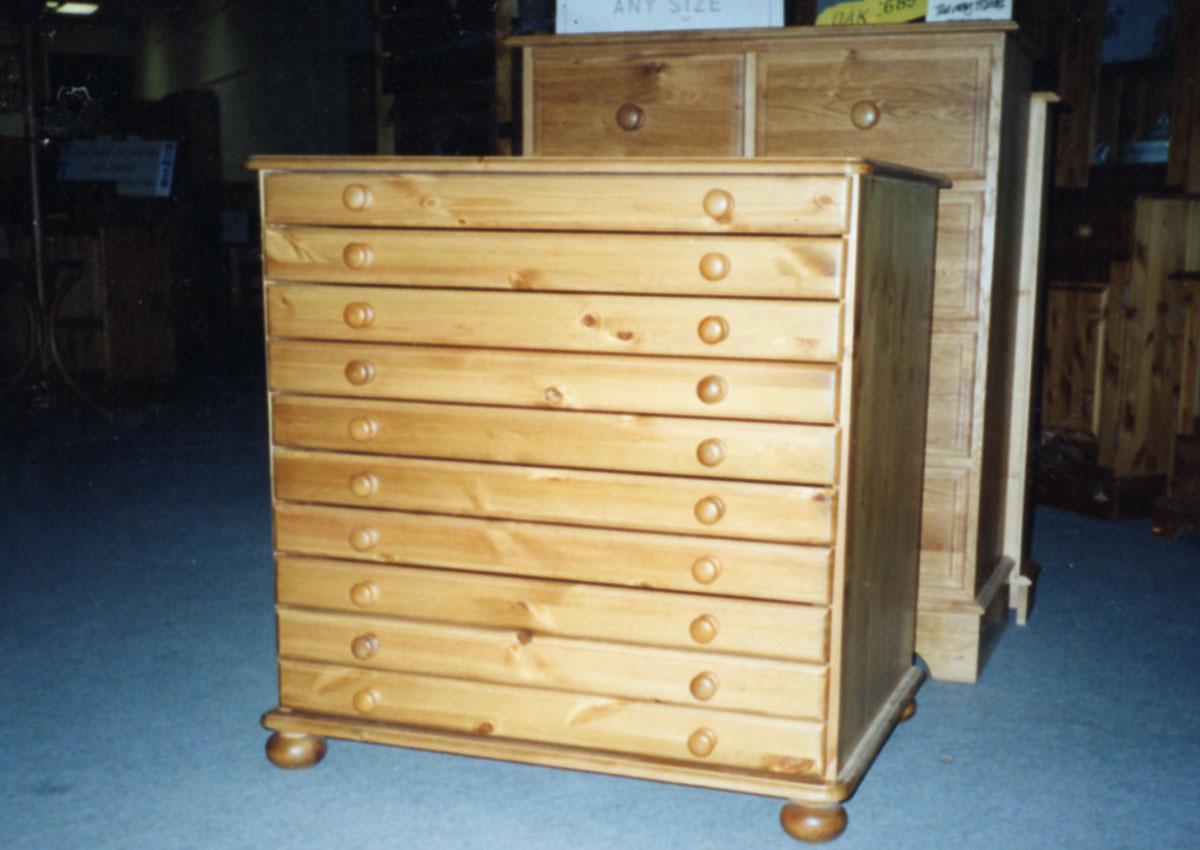 A bespoke piece for a local artist. A Ten drawer chest in pine. Though it could just have easily been in Oak or a modern painted finish.

Whatever your project, whatever ever your furniture needs, we can offer a bespoke solution that keeps you involved from start to finish.