Unfinished Bespoke Kitchen Island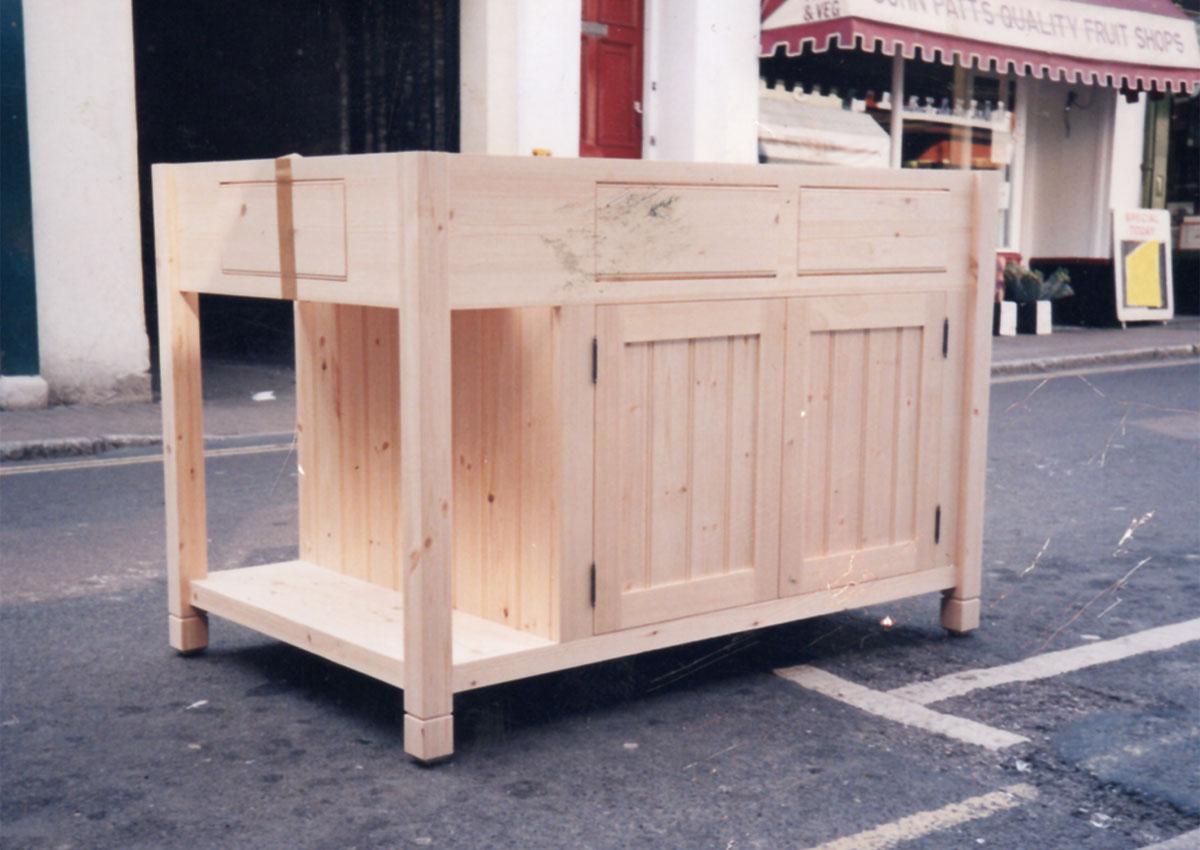 Design a custom kitchen island based on the needs of your family and your kitchen.

Designing your own custom kitchen island, with a little help from us, can the best way to maximize kitchen efficiency and storage capacity. Designing a kitchen island around your own specific needs/can allow the island to function at the hard-working heart of any home.

Make cooking and entertaining enjoyable with efficient storage solutions! Whether you need everything tucked neatly away, pull-outs for easy access to pans and spices, a prominent wine rack, maximised drawer space, however you want your kitchen island, we will have the experience to create a beautiful custom island within your budget range!

Give us a call with your ideas.