A Selection of Beech and Oak Kitchen Stools and Chairs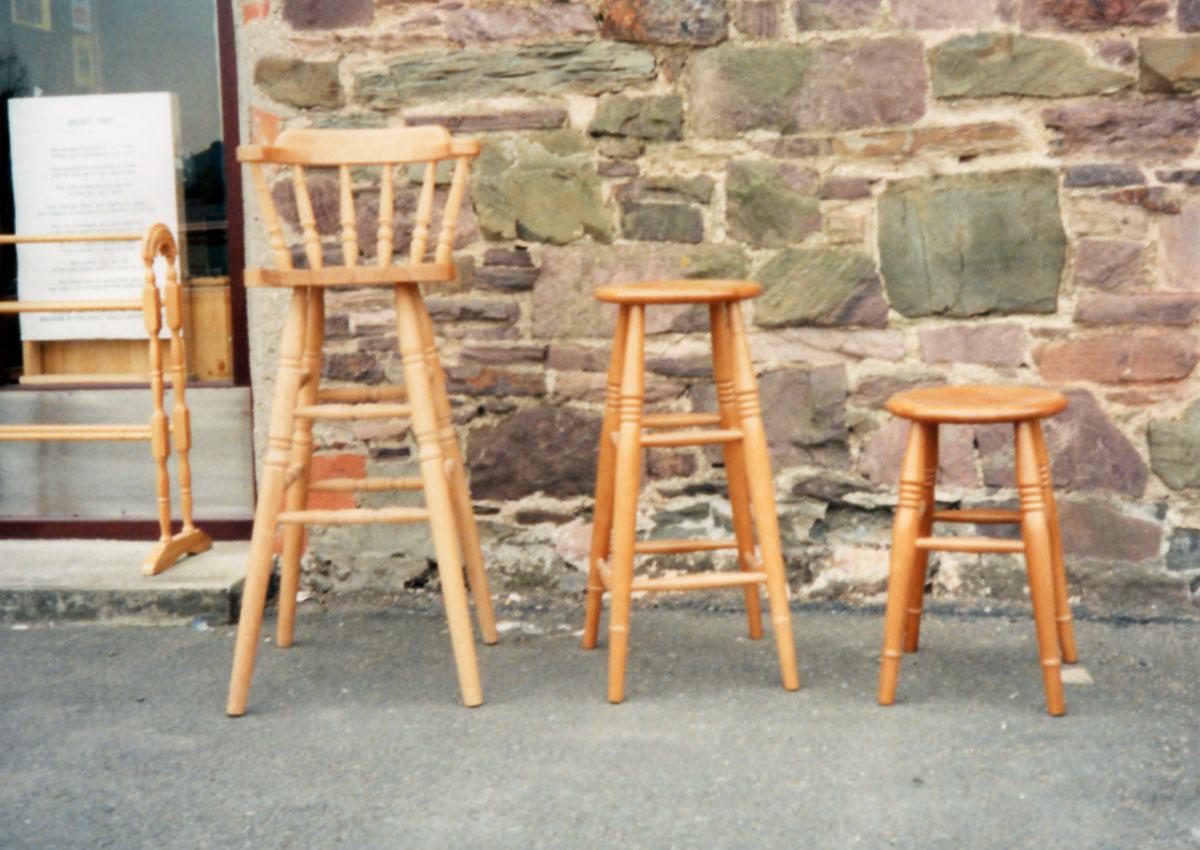 We stock a range of beech kitchen or bar stools for your home, office, restaurant, café or guesthouse from our furniture retail store in Barnstaple.

Including high quality counter height stools and chairs. All of our stools are in Solid Beech or oak.

These days, entertaining guests usually means everyone will eventually end up in the kitchen. It helps to have a seating for at least a few people. The right kitchen island, or kitchen table, with accompanying bar stools or chairs can turn your kitchen into an inviting and friendly area.