Custom finishes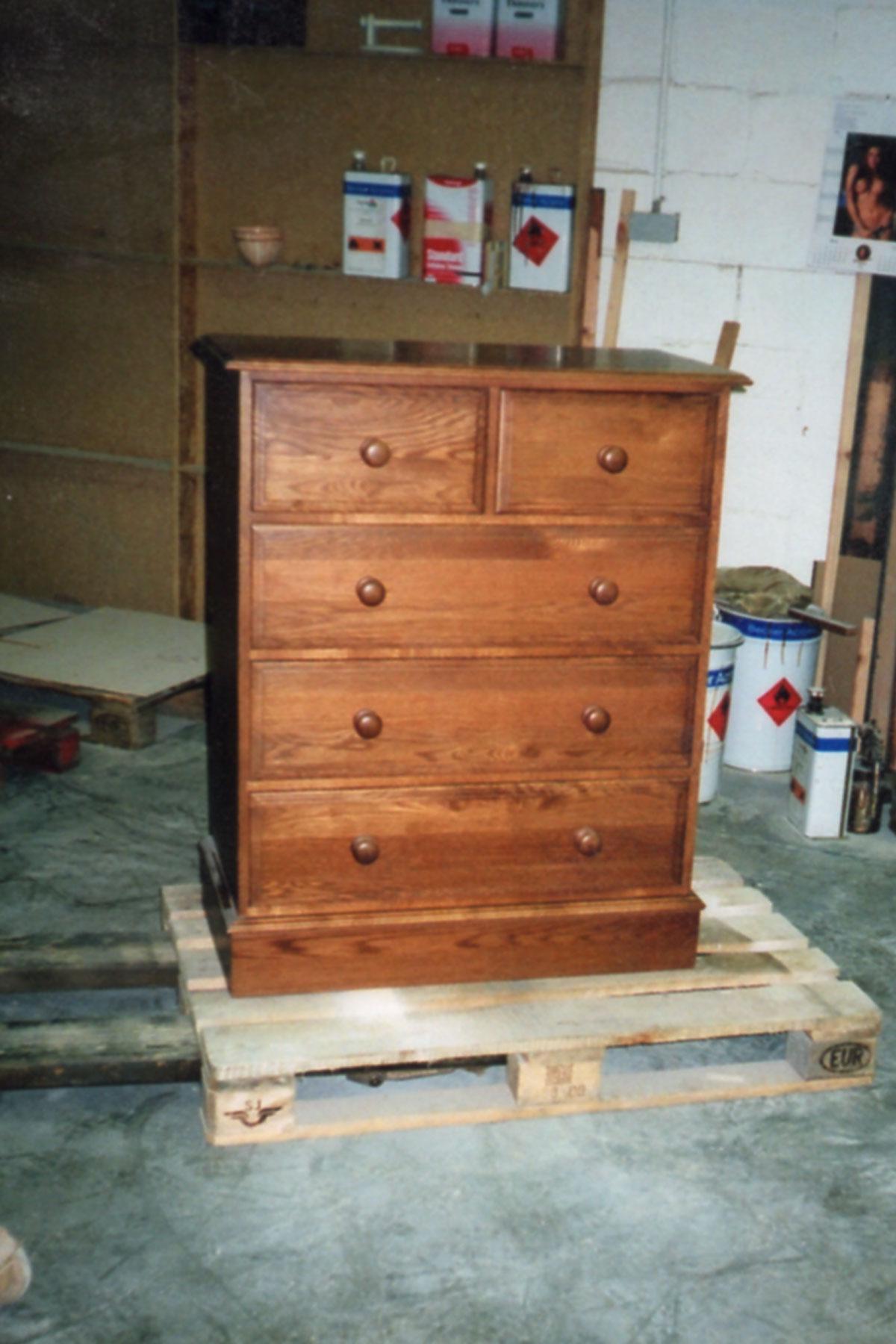 We can stain and finish the majority of our pine furniture in colours to match your existing furniture.

With our colour matching service, fist thoughts would be to wood staining, it is one of the most common techniques used in furniture finishes.

When expertly done, an application of stain can completely transform the look of your pine furniture. Bring us a sample of your existing furniture, and we will aim to colour match our furniture to your existing pieces.

Count on 28 years experience of colour matching at Home Pine to get it right for you.