Beech and Oak Chairs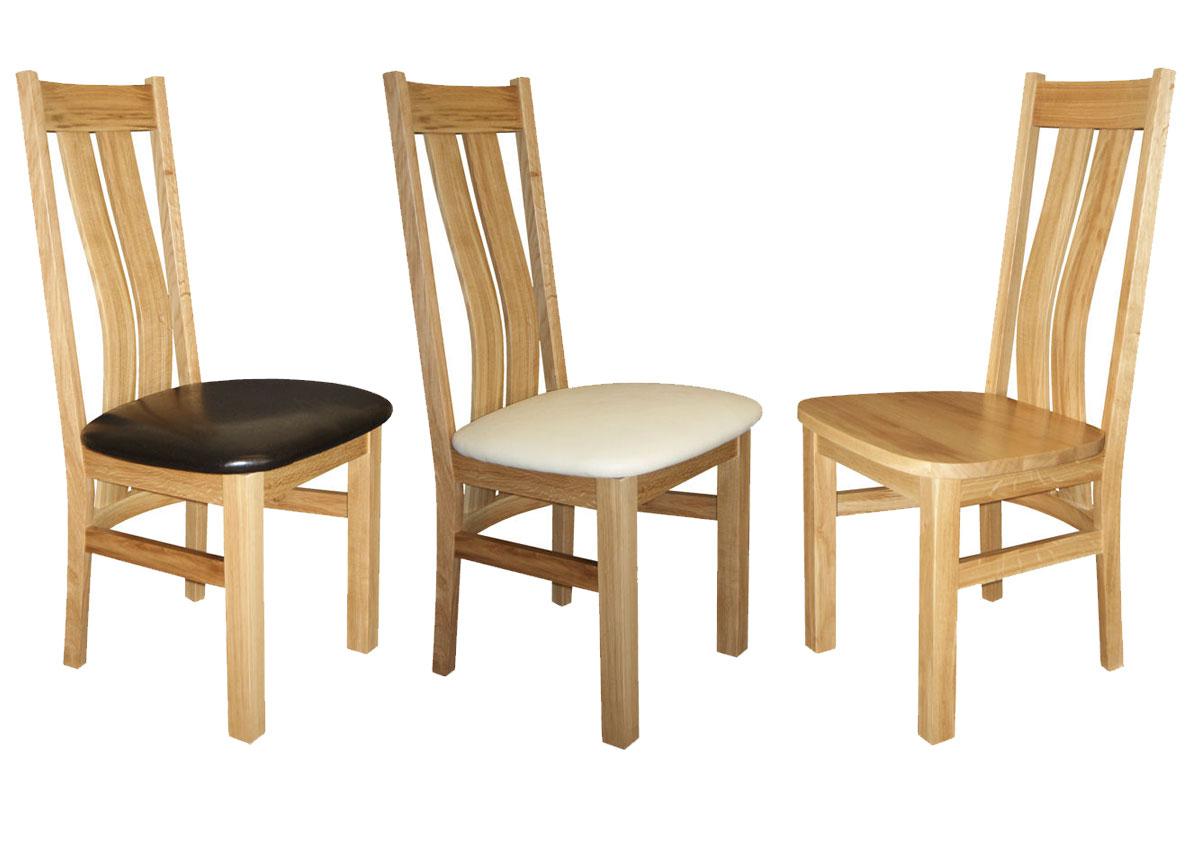 Design: BGN

Available on Oak or Beech, with finishes of modern durable lacquer, oiled, waxes or in the white.

Various seating options available.

Our Double curved back slat chair,with its ergonomically designed, positive back supporting, 'deeper' curved twin slat back is a very popular dining chair.

Like any really good chair design, you can only appreciate the differences and the quality by trying the chair out yourself.

The bend on the back slats of this chair is greater than many and, hits the spot, quite literally, just right. But don't take our word for it - come and try it out for yourself.

All of our chairs come ready assembled and finished by hand - not flat packed.