Scandinavian Style Hardwood Chairs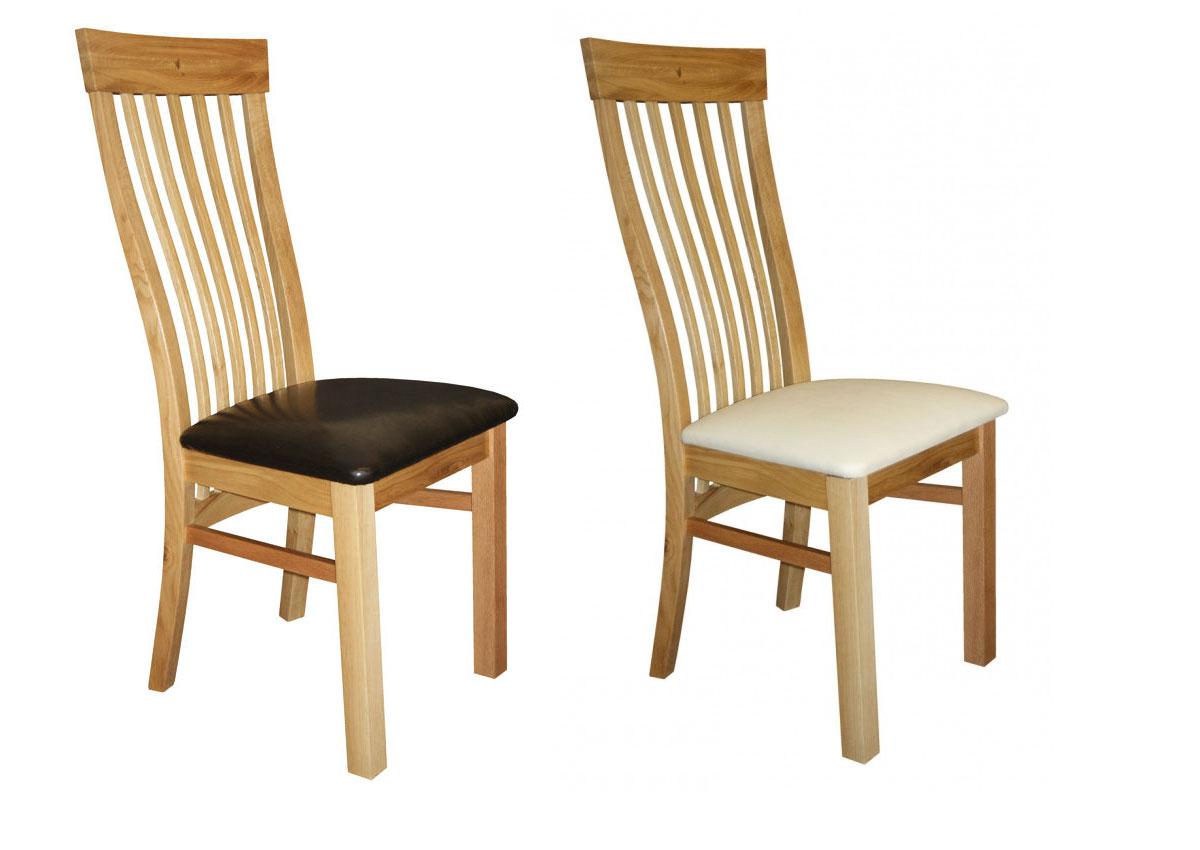 Code: SKM

Available in both Oak and Beech, with a range of seating options and finishes.

An attractive chair, inspired by many of the modern Scandinavian chair designs.

This is a well though out design with curved back formed by a series of upright slats and solid, deep, top bar. An ideal dining solution for those seeking a medium size chair yet with presence, comfort and style.

At Home Pine, we can supply a range of beach and oak chairs.

Dining chairs, bar stools, kitchen stools, carvers and more.

We have a large range available in beech or oak, coloured to match our pine or oaks ranges of furniture. Some of the chair designs can be painted.