Bespoke Pine Cupboards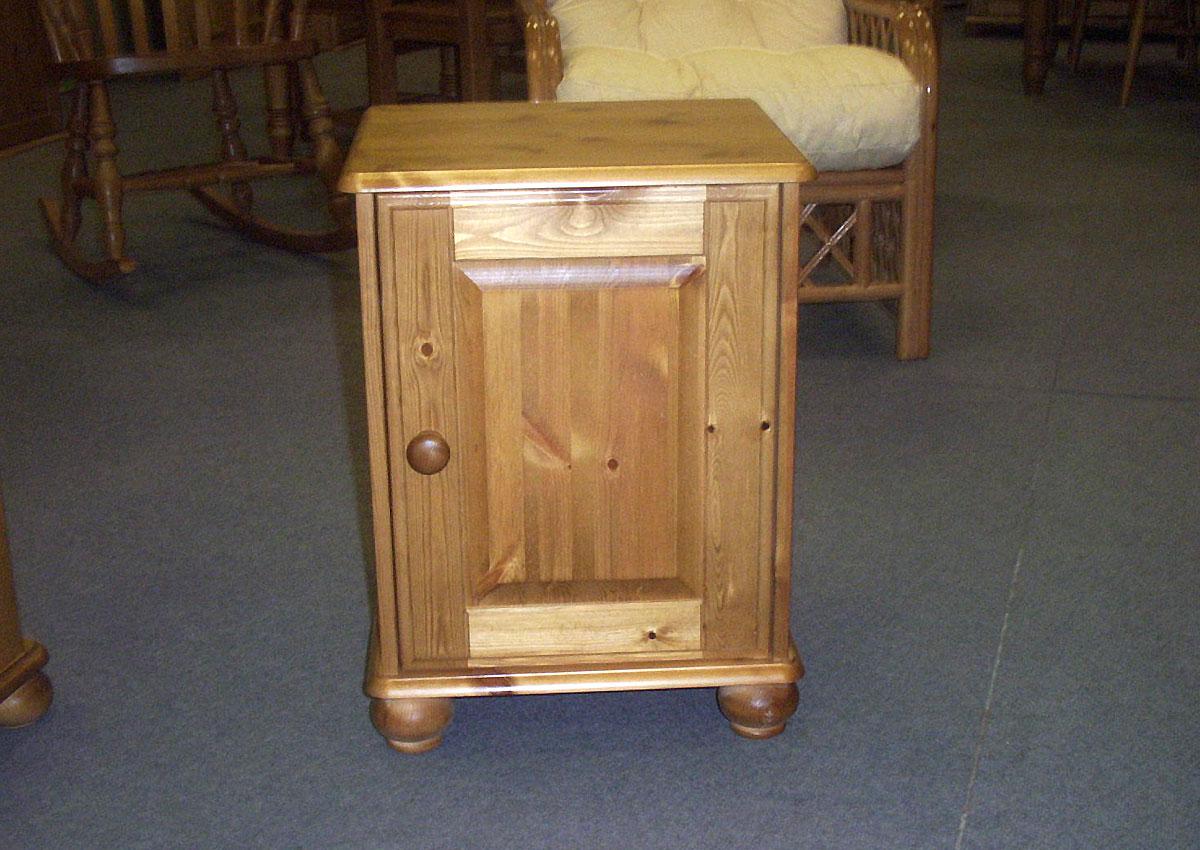 Practical & elegant pine storage solutions, our selection of pine and oak storage units, provide a variety of storage options. Our pine storage cabinets have been made to complement our extensive furniture collections. All available in pine, oak and painted.

We hand build and hand finish our furniture using the highest of quality standard, our storage cabinets are made from solid wood, even the drawer bases & backs, with dovetail joints at standard.