Extending Oak Dining Tables and Chairs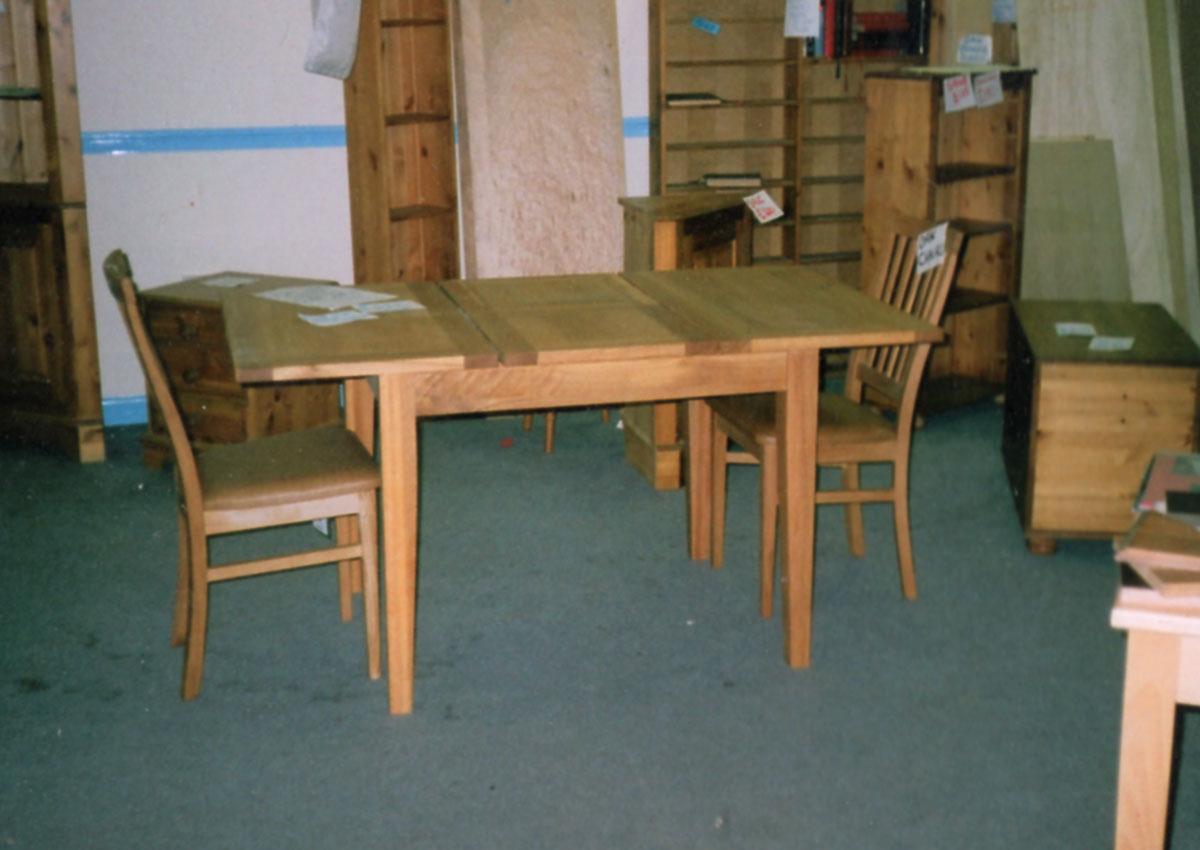 A dining table is often the centrepiece of any room, especially a kitchen, bringing everyone together to eat, talk, do home work, celebrate, and more. We offer a choice from a variety of different styles, decoration and colours.

A table meant for two? We do that too!

Extending dining tables offer you a measure of flexibility. With comfort and style a close second.

We can supply oak tables in a range of styles available in many different sizes and shapes.