Custom made under bed drawers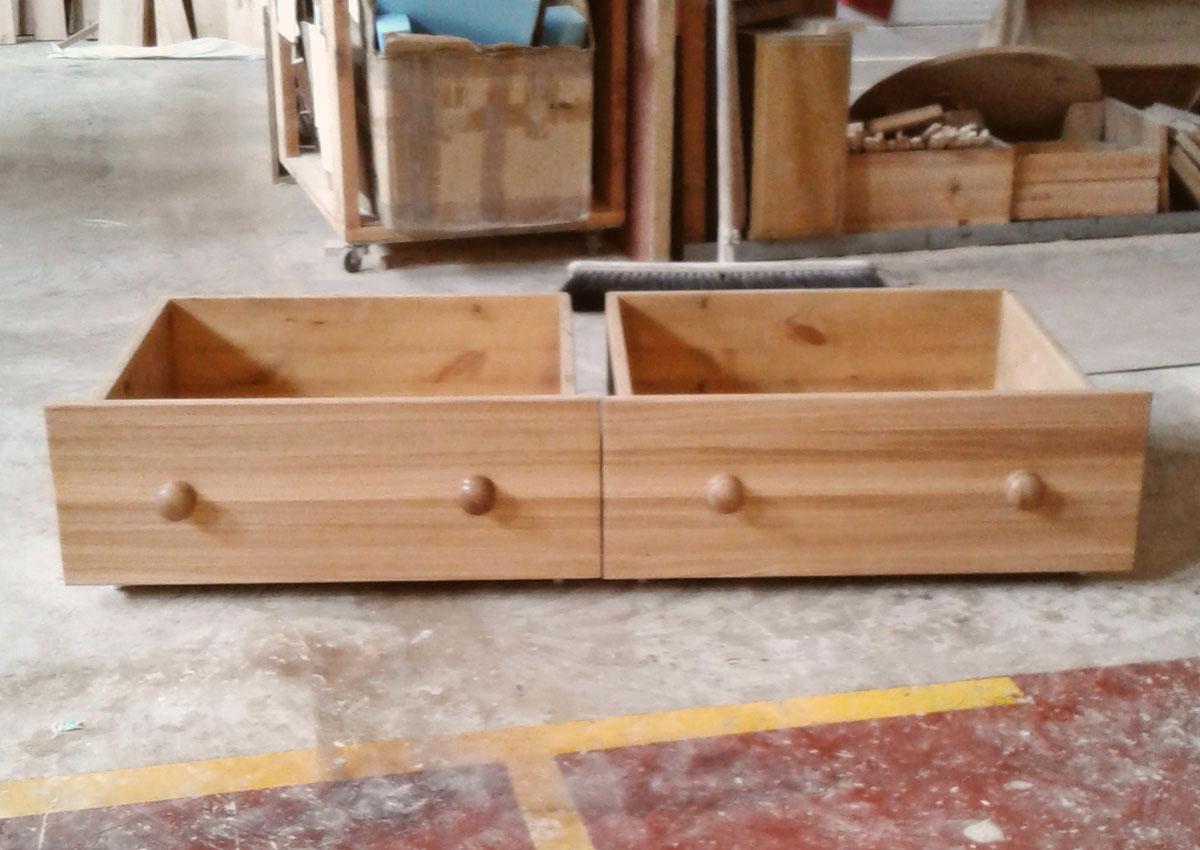 We offer wooden drawer boxes custom made to the size that you require. Our bespoke wooden drawers will be made with quality dove tail joints.

Not just under bed drawers, but replacement drawers when existing wooden drawers have been damaged, or drawers to fit into your niche spaces.

We have designed and made uniquely shaped drawers to fit under the stairs in quaint holiday cottages, each drawer a different size.

Turning unused bedroom space into storage space

We all always need more space to store our stuff, especially in children's and teenagers bedrooms. Under bed drawers let you keep things like bedding, toys or clothes in under bed storage boxes or in a blanket/toy box at the foot of your bed. Your things tucked out of the way and yet still right to hand.