Custom Painted Shelves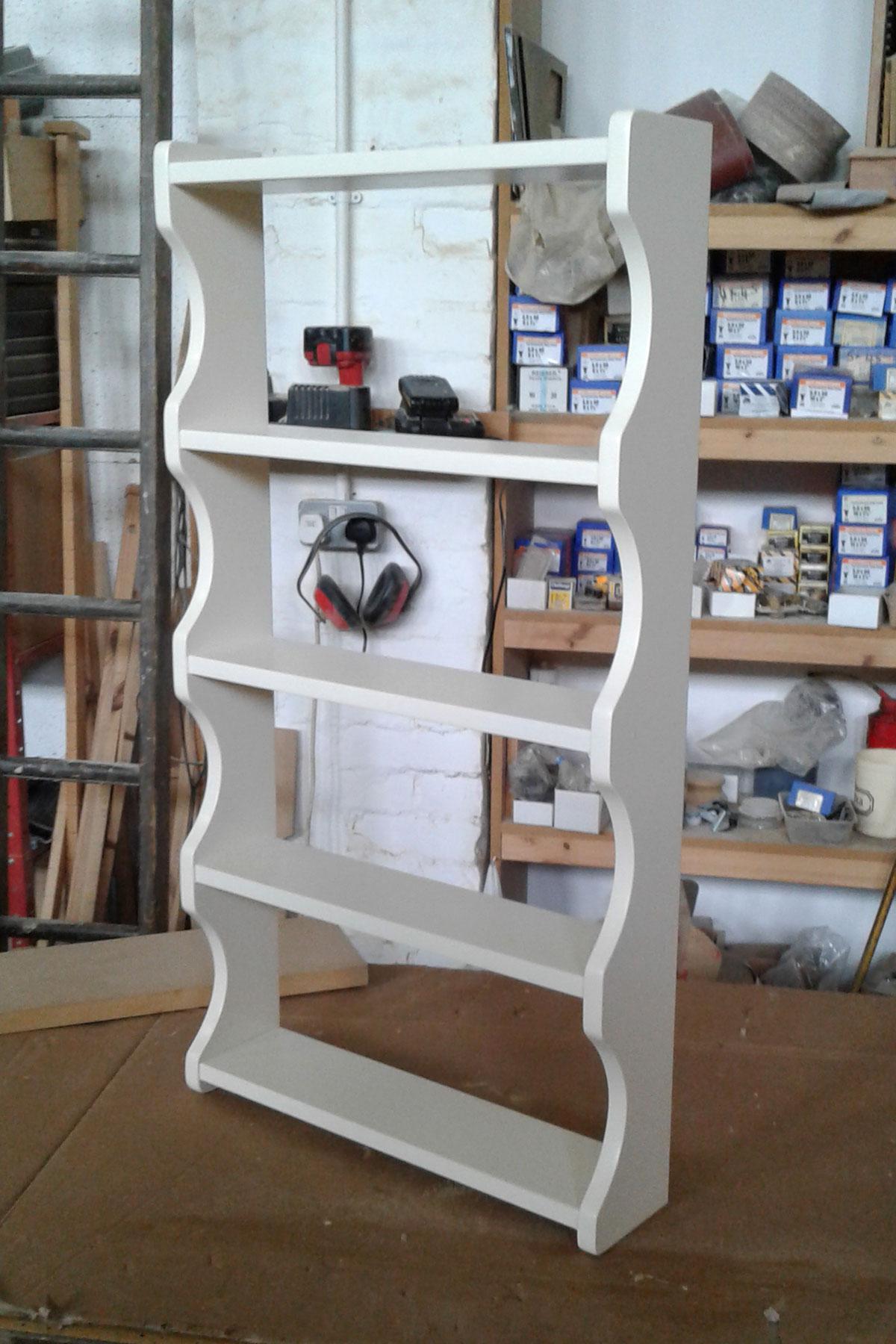 Quality shelves made to measure, ideal for alcoves and walls and strong enough for any purpose. Whether you're looking to make use of your alcoves, under the stairs, extra kitchen shelving or just to find a home for the ever growing book collection. Home Pine will be able to make and supply the shelving at the size you need with the strength you're looking for.

Bespoke Shelving Solutions - Custom Made in Devon.

It doesn't have to cost the earth to have custom shelving, made by hand to precisely fit the spaces in your home. We can help you to make the most of unused and awkward spaces. We produce bespoke fitted furniture for every room in your home.