Custom Pine Display Cabinet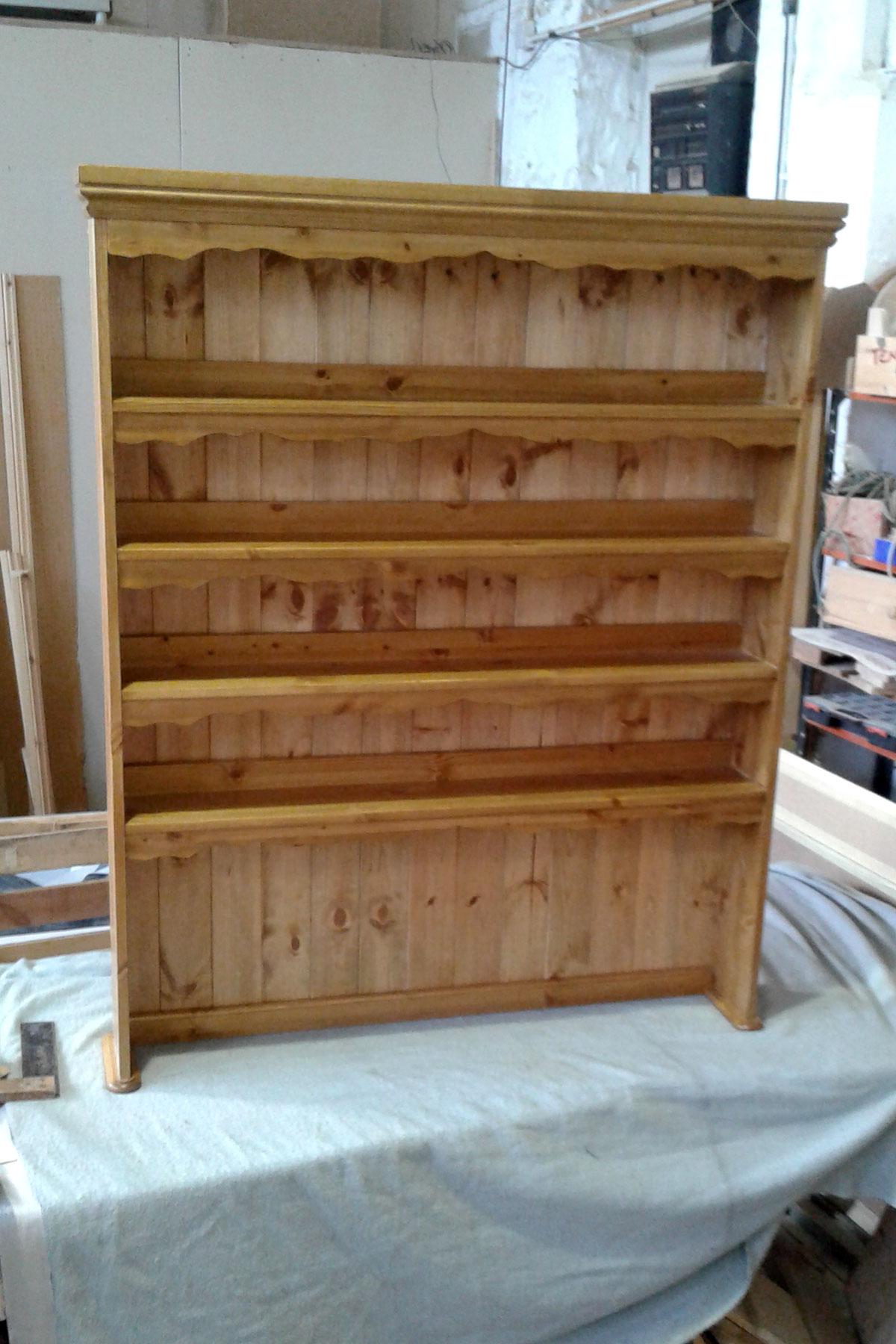 Custom made pine display cabinet / shelving.

Display units made to your measurements.

Call us to have a chat about a custom pine (or oak) display cabinet. Either a stand alone upper, or a two piece with suitable base.

We can make all solid wood displays with fixed or adjustable shelving. If you prefer adjustable shelving, depending on the size, we may still make one stationary shelf fixed in place to add a little stability to the display unit.

A custom display unit for your living room, bedroom, playroom or home office. Attractive storage and organization.

Fully customisable to fit your needs - how wide would you like it, do the shelves need to be a specific depth to fit a special collection of books or collectables? Let us build your custom pine display case to your exact measurements.