Devon Pine Blanket Boxes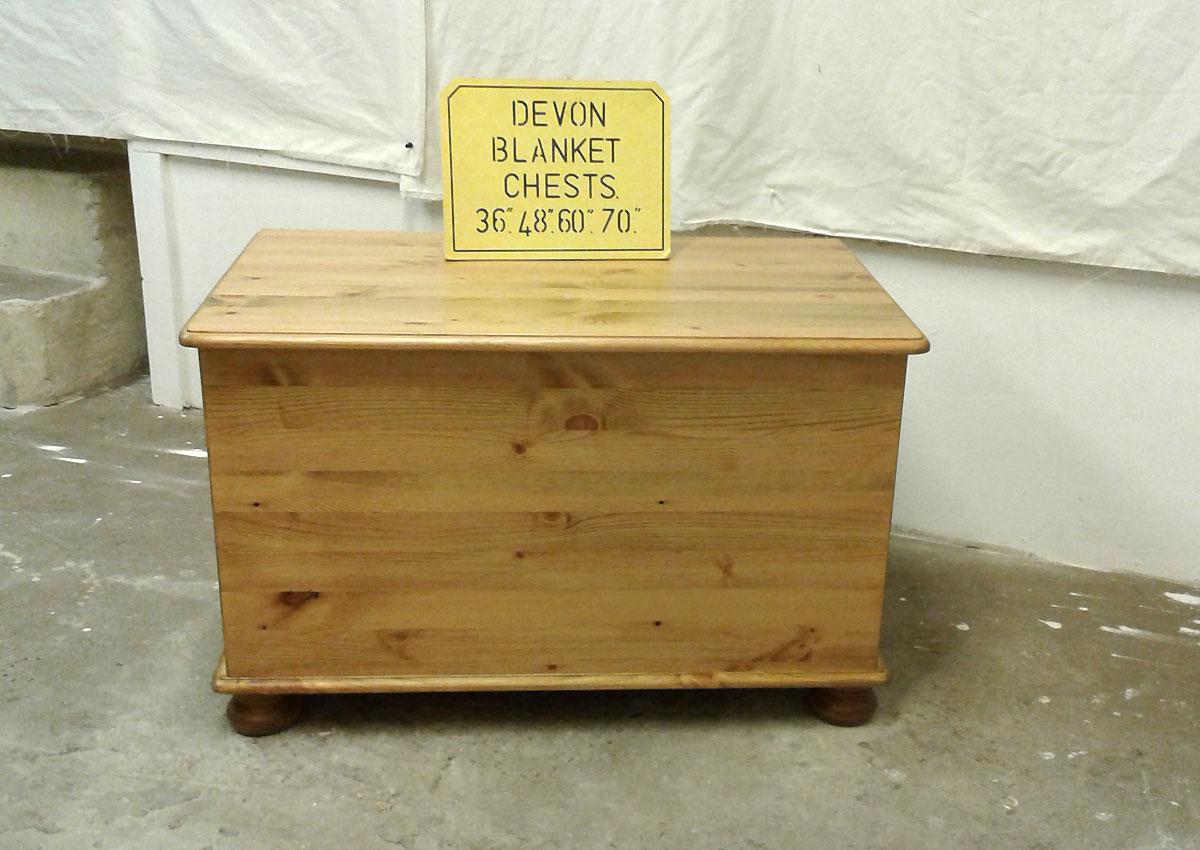 Our Pine blanket boxes come in a variety of shapes and sizes. The Devon range offers traditionally sizes from 3ft through to nearly 6ft.

Most blanket boxes are rectangular in shape, but we can make you a bespoke blanket box to suit your space.

Blanket boxes have been traditionally been used to store bedding. These days it can just as likely be toys, games, dvds or electrical items and of course shoes!

Blanket boxes are normally placed at the foot of the bed, or elsewhere in the bedroom. They can, however, be used in other rooms as storage or as tables.

A blanket box is an extremely useful, adaptable and stylish form of storage. It can be used in any room in the home to store almost anything. And it can offer additional seating in the room.