Painted Welsh Dresser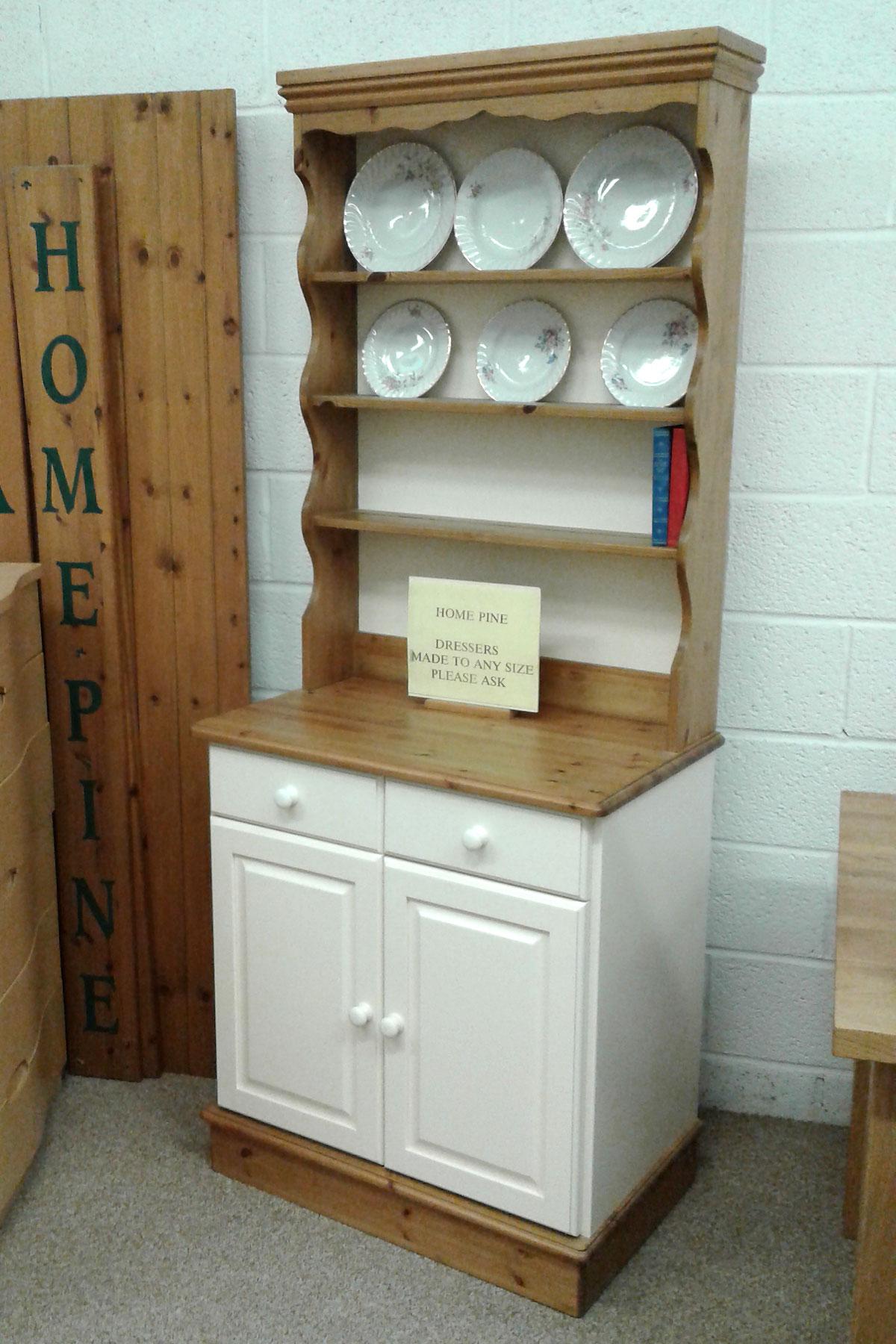 A dresser is a classic piece of kitchen or hall furniture that just never goes out of style. Wee have a small collection of quality pine, oak and painted dressers.

From classic pine in either of our styles, clean oak or a warmly painted dresser. These hand built and hand finished dressers are sure to find a special place in your home.

If you can't find what you are looking for - we can make it for you!