Oak Cabinet or Hall Cupboard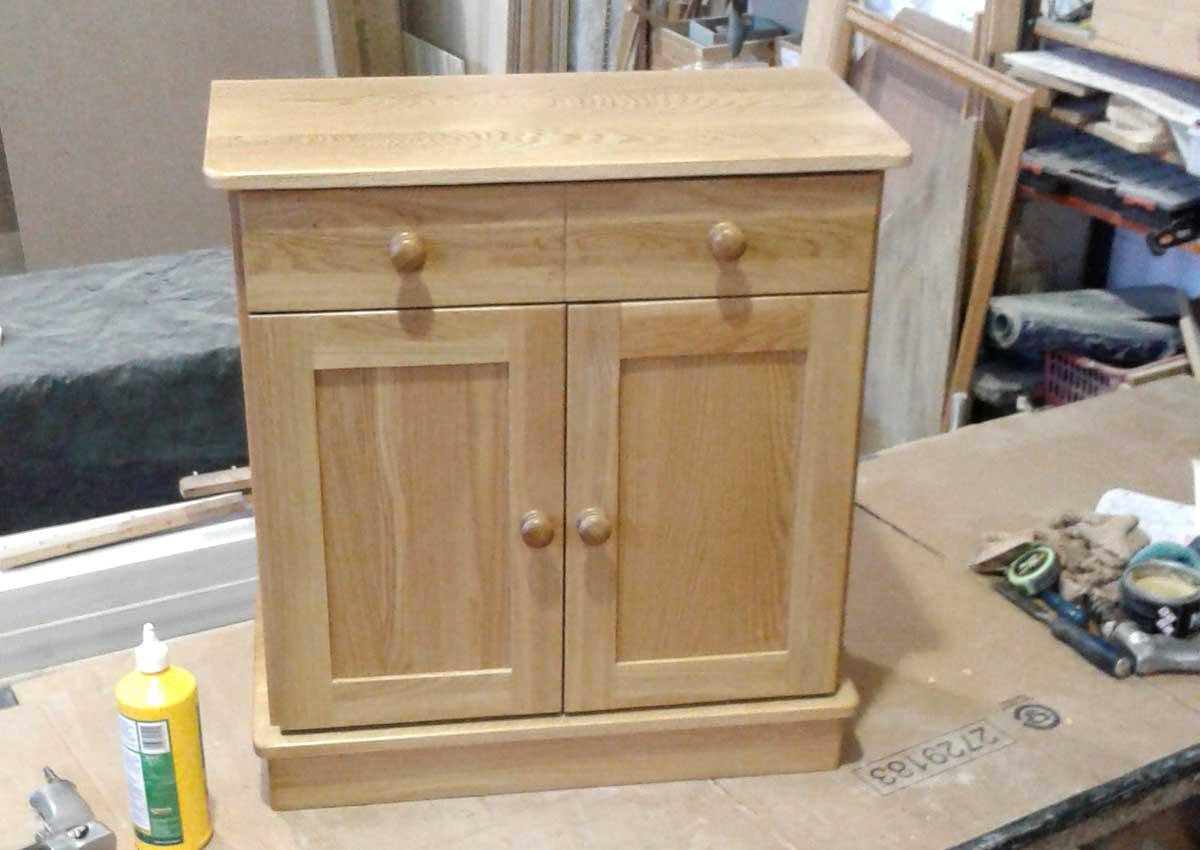 Made-to-measure Hall Cabinet or Cupboard made in Oak.

Two drawer, two door cupboard unit made to the customers measurement. Bespoke and yet in-tune with other pieces of furniture within the room.

Slim oak cupboards can be made to any size. Any combination of drawers. Whether your searching for ..

Slim Oak Cupboard
Tall slim oak cupboard
Small light oak cupboards
Small oak cupboards
Tall oak cupboard with shelves
Small oak cabinet for sale
Tall oak storage cupboard
Small oak cabinet with drawers
Oak storage cabinets with doors
.. well, we can make that for you to order, to your requirements, and the price just might surprise you.