Oak Dining Room and Kitchen Chairs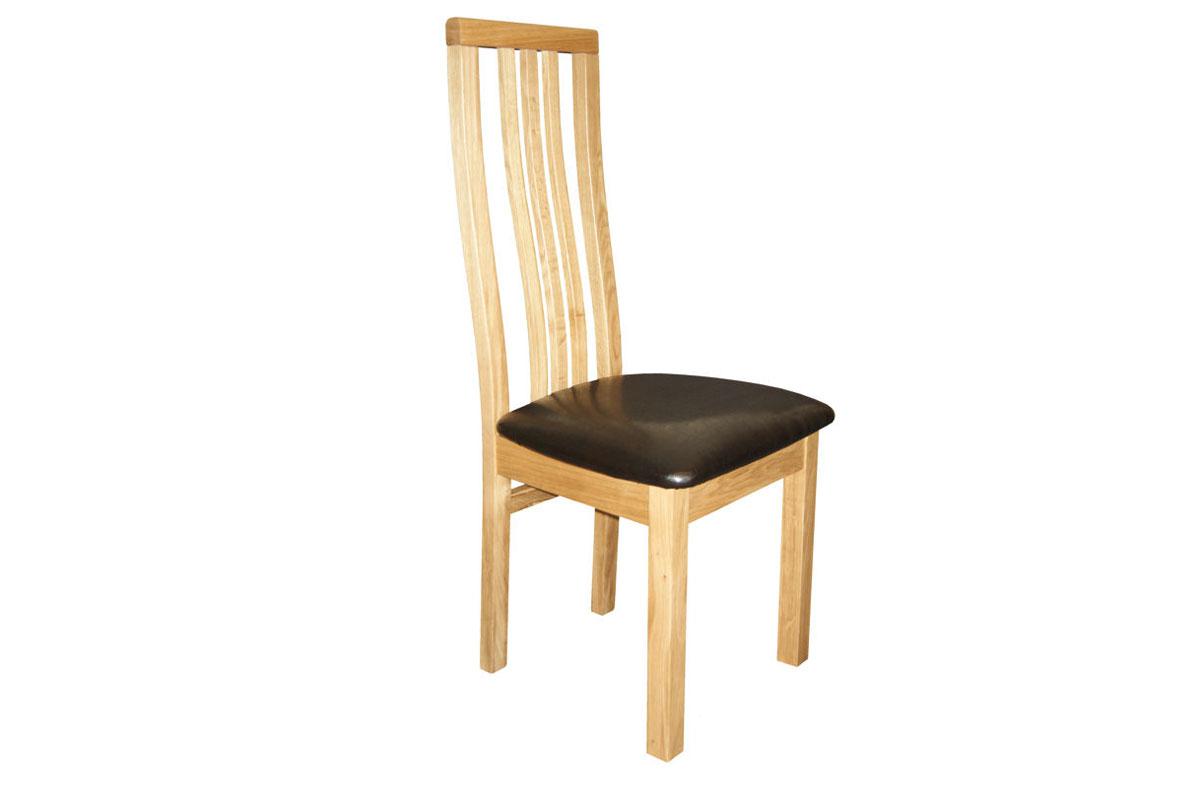 Code: VMT

Available in Oak only, in a range of finishes and seating options.

A tall elegant dining chair with three vertical central uprights providing good back support with clean lines. Stands out from the crowd!

Oak Dining Room & Kitchen Chairs, helping to make mealtimes more inviting with comfortable and attractive dining room and kitchen chairs. Real wood in a range of styles, sturdy construction, many utilizing designs that have stood the test of time.

Please note all chairs and stools come ready constructed and are NOT flat packed.