Pine Memory Boxes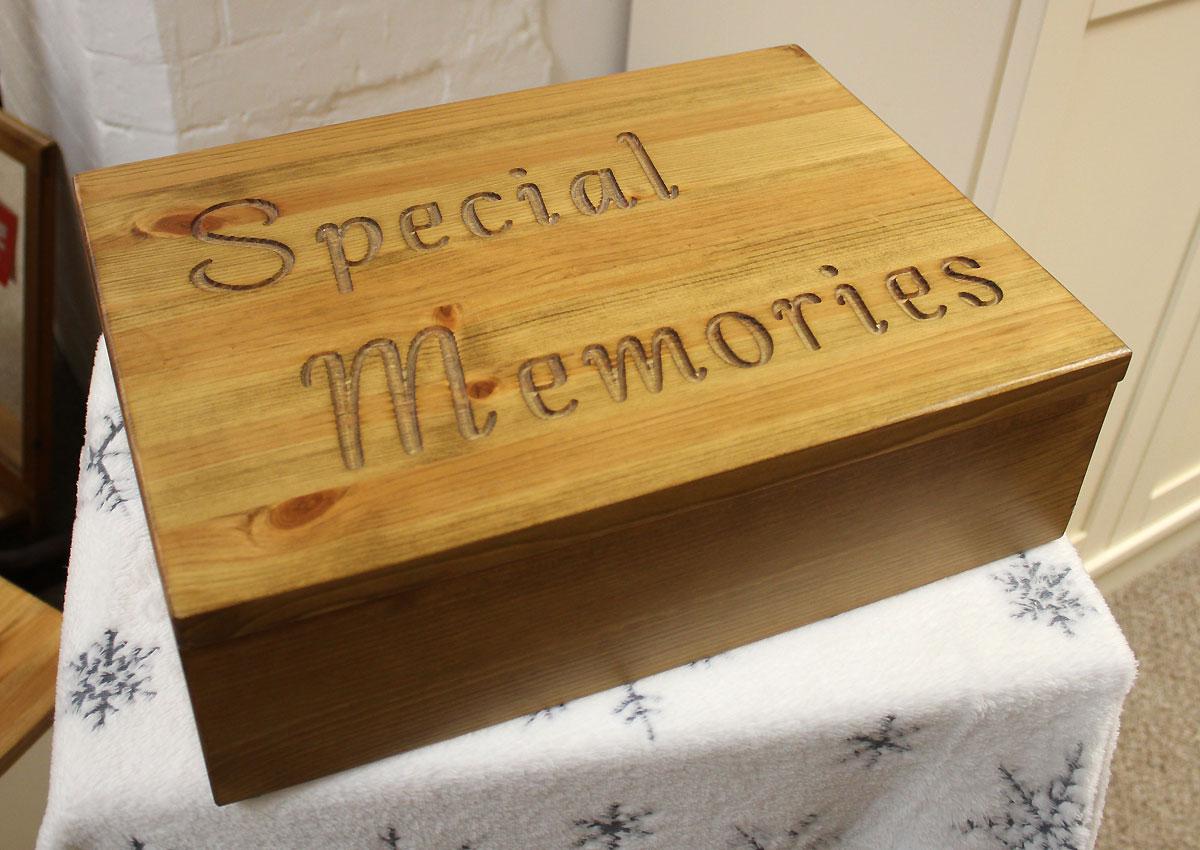 Cherished mementos don't always fit in an album, our solid pine memory boxes offer an ideal gift for a wide range of occasions.

Sometimes, the best gift of all is simply the gift of memories, they can last forever and the joy of opening up those memories never disappears.

Preserve your most treasured moments in a keepsake box. From baby steps to wedding cards, to sea shells picked from the shore.